Discover the

2-factor authentification


system on Zebrix

.




At Zebrix, the security of our customers' data has always been a major issue. Today's business world is witnessing increasing phishing attempts and growing tension over network security. In order to offer our users more security when accessing their online tools, Zebrix has taken the step of implementing a new security layer that makes intrusion attempts impossible when activated.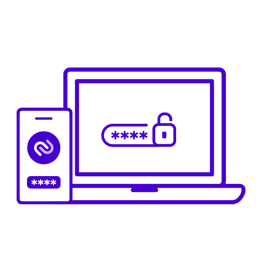 How it works?
2-factor authentication consists of asking the user to enter a one-time 6-digit code, provided by an application on their smartphone, in addition to their password. This process drastically improves security as it becomes impossible to access a user account without this second factor even knowing their password.
Can I ensure that all my teams use the 2-factor authentication?
Yes! You may appreciate to know that it is also possible to force one or more users registered under your Zebrix licence to go through this second security layer every time they connect to the CMS.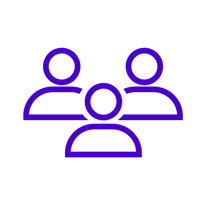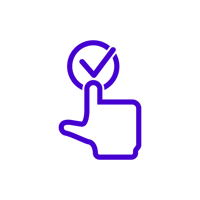 How to activate the 2-factor authentication system?
This option can be activated for all or certain user roles through the "Parameters" section and then "Security". A wizard will be displayed the next time your users log in to zebrix to guide them through a "step by step" process to activate this option.