Narrowcast your digital content

on any type of screens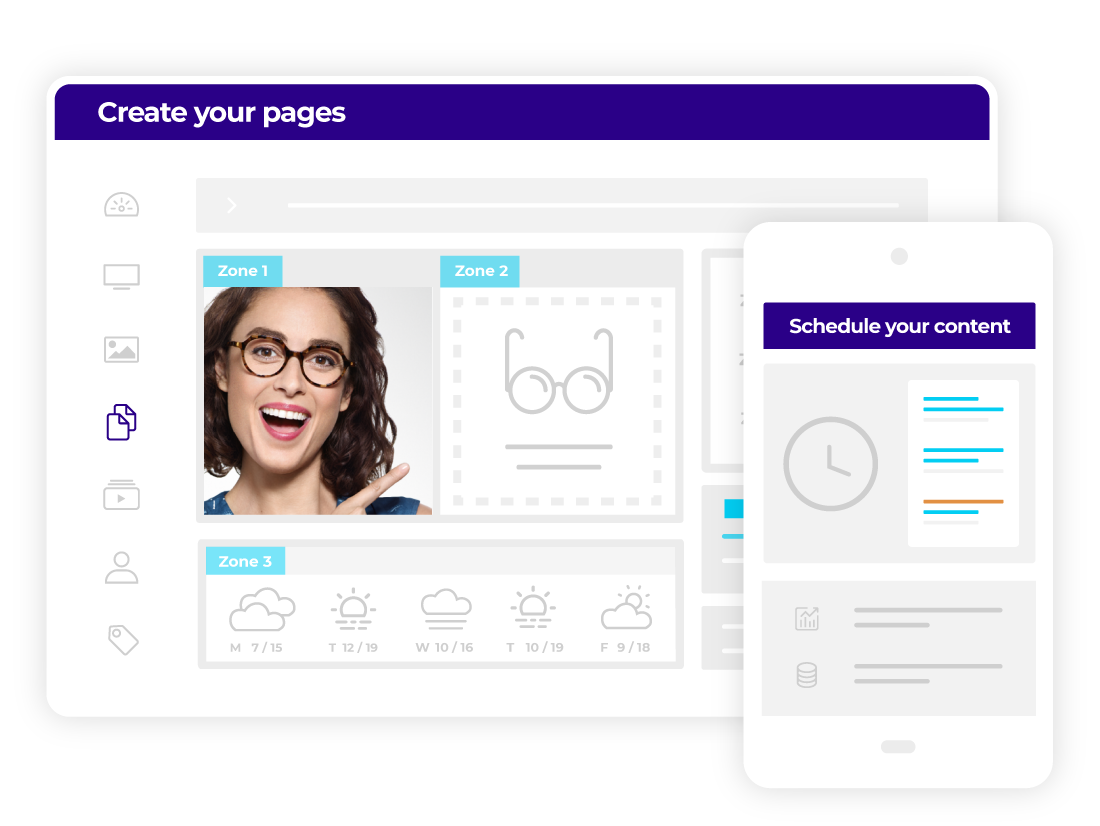 Broadcast on any type of screen with an external player
Thanks to Zebrix external player powered by Intel Processors, enjoy all the power and features of Zebrix on any type of screens. Zebrix player is Linux based.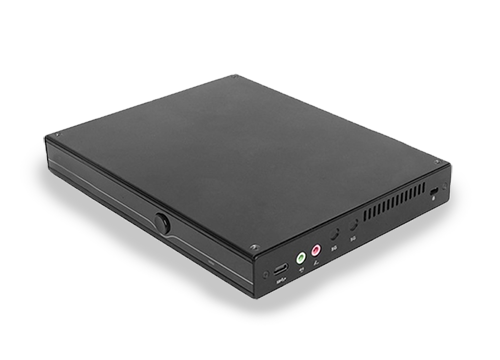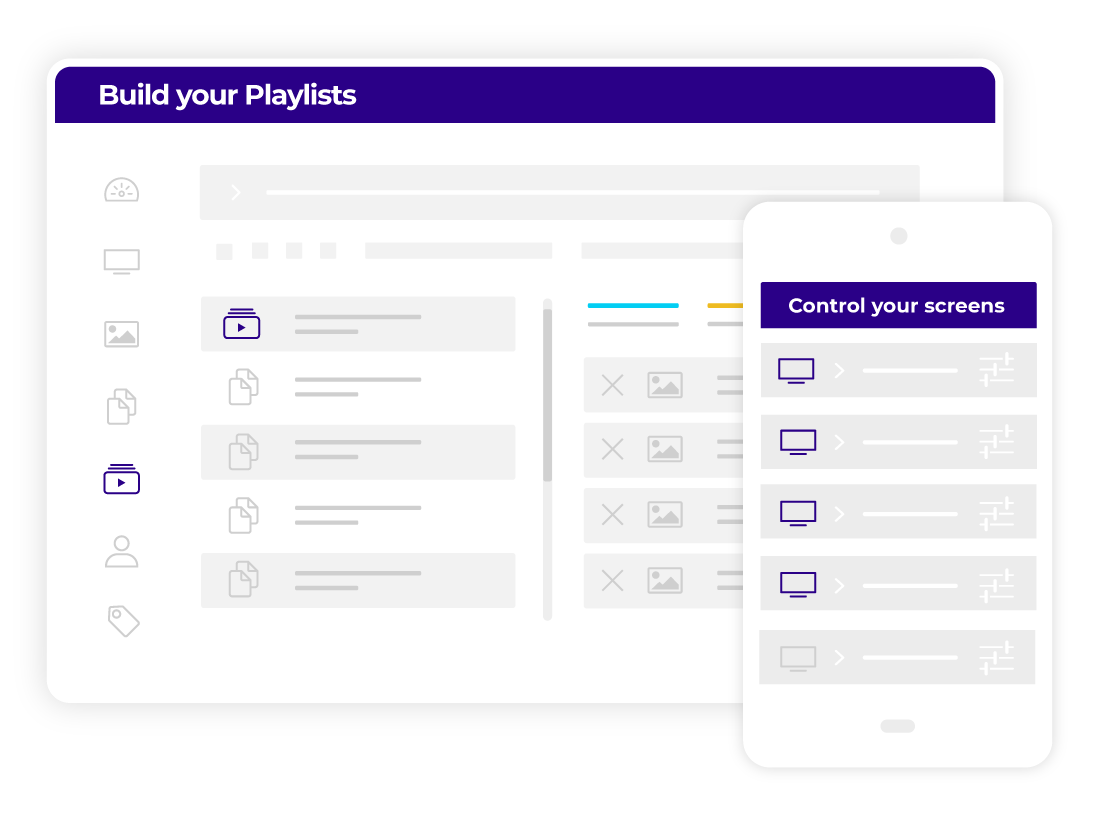 Narrowcast your content on a network of up to 10000 screens
With Zebrix you can broadcast your content to 1 , 100, 1 000 or 10 000 screens in real time. Be safe, thanks to Zebrix "offline mode" your medias and schedules are downloaded from the Cloud to the screens so that it can be played even in case of a network failure.
With zebrix's channels, enjoy even more broadcasting ways
With zebrix channels, extend your broadcast reach beyond Tizen based or player-equipped displays. You can reach more people by using zebrix on Windows screensavers, or by broadcasting via Barco's Clickshare devices with their digital signage function. You can also take advantage of the solution on devices with integrated web browsers, and distribute your content via Internet or intranet sites. To exploit the full potential of zebrix channels, simply contact your account manager to activate this option.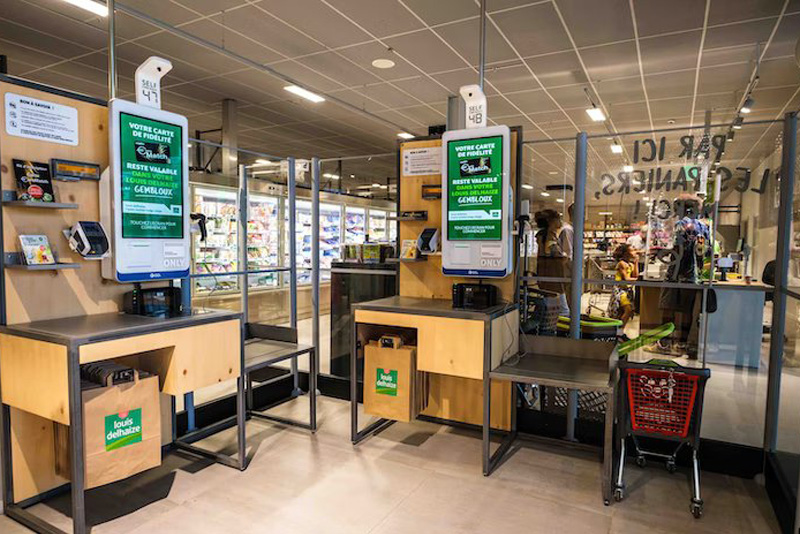 With Zebrix synchronized playback on multiple screens
Zebrix guarantees the playback synchronization of your digital content between several screens of the same brand.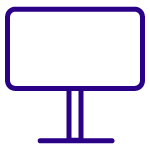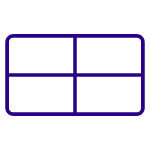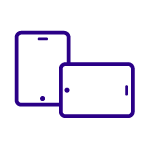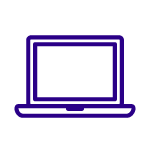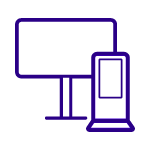 Want to learn more about Zebrix ?
Take advantage of a 20' demo with a Zebrix expert to discover all the benefits of the solution